"Do not find fault, find a remedy."
– Henry Ford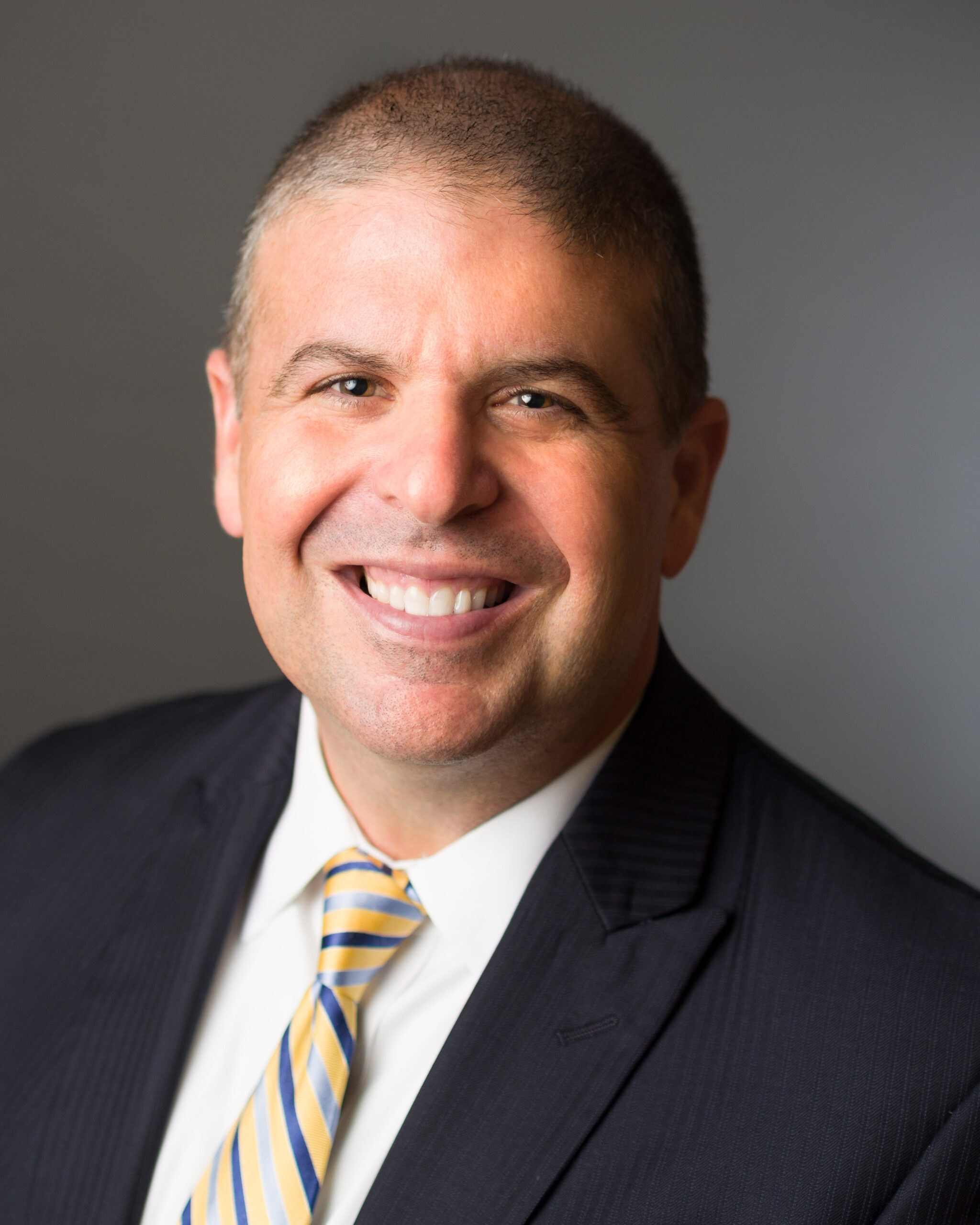 As a lawyer, Mark has nearly 30 years of litigation and courtroom experience across the country. Even before he finished law school, he had tried 3 jury trials as an intern in the Cobb County District Attorney's Office, located in an Atlanta, Georgia suburb. He has been a criminal prosecutor, an assistant attorney general, a civil litigator, general counsel, and a national expert in witness preparation. He has seen it all. He continues to be associated as co-counsel in hundreds of cases across the country, including 44 of the 50 states, to help to prepare clients to testify both at deposition and at trial in high-stakes litigation.
His education, training, and experience taught him that no matter the case or jurisdiction, cases are driven by human beings who are captive to their own emotions. Even the most sophisticated and intelligent clients are often driven into conflict and will avoid settlement because fear, anger, guilt, shame, and a lack of communication.
Mark was taught, trained, and evolved into a fighter. He grew up wanting to be a lawyer after watching Al Pacino in "…And Justice For All." In high school he was on the debate team and was rewarded for engaging in verbal conflict and winning. He went to law school and learned how to craft an argument, how to refute the opposing argument, how to gather and admit evidence in support of an argument, and ultimately how to win the argument. Fighting, and ultimately winning the fight, was encouraged, taught, and rewarded. Very little time, if any, was spent learning how to communicate in a way to resolve problems and maintain relationships.
Mark became a mediator to address what he sees as a growing problem with conflict resolution. Too many attorneys and judges lack the awareness and empathy to understand that even problems that appear to be strictly driven by dollars and cents are really driven by emotions. Resolving conflicts requires a neutral party to have empathy for the parties, to recognize what emotions are driving them, and to get the parties to acknowledge and address the underlying emotions that drive the conflict. An effective mediator is first and foremost empathetic. An effective mediator should get the parties to communicate their feelings and perspectives with each other in an effective way and in a safe environment.
It's Mark's mission to take what he has have learned from thirty years of experience to help people resolve their disputes in way where they have a better understanding of themselves and the other party, and to feel good about both the process and the result.
He has attained an AV Preeminent® Peer Review Rating from Martindale-Hubbell, signifying the highest level of professional excellence. He was a Florida Super Lawyer for nine straight years from 2013 through 2021 in the practice area of Professional Liability and was previously named to Florida's "Legal Elite." His Avvo rating is a perfect 10 and he is licensed to practice law in Oregon, Florida, and Georgia.
EDUCATION
Emory University School of Law · Atlanta, Georgia · Doctor of Law
Editor, Bankruptcy Developments Journal
Research Assistant to Howard O. Hunter, Dean of Emory University School of Law
Lafayette College · Easton, Pennsylvania · Bachelor of Arts
Honors in Government & Law
MEDIATION TRAINING
Northwestern University School of Professional Studies · Evanston, Illinois
40-hour Mediation Skills Training
The Center for Mediation & Training · New York, New York
40-hour Divorce Mediation Training
Approved by the Association for Conflict Resolution (ACR) and verified by the Academy of Professional Family Mediators (APFM)
MWI Dispute Resolution Center · Boston, Massachusetts
Eviction Mediation Training
Oregon Judicial Department Court – Connected Mediator Training · Bend, Oregon
Approved as Oregon Court-Connected Mediator
Community Solutions of Central Oregon · Bend, Oregon
Mock Mediation Practice and Training
Employment, Leadership & Community Service
EMPLOYMENT HISTORY
Mark A. Basurto, PC · Owner · Bend, Oregon · December 2019 – Present
Witness Preparation practice as independent contractor with CogentEdge. Regularly retained as co-counsel for national witness preparation firm. Practice areas including Employment law; Products Liability; Medical Malpractice; Legal Malpractice; Intellectual Property; Transportation; Construction; Contracts. Practice started in Florida May 2014. Transitioned to Oregon in December 2019.
Bush Ross, PA · Shareholder · Tampa, Florida · April 2002 – May 2014
Shareholder in the firm's Professional Liability Group
Areas of Practice: Professional Liability, Employment disputes, Franchise disputes, complex business and real estate litigation, homeowners' associations, and intellectual property.
Casey, Gilson, Williams & Shingler, PC · Atlanta, Georgia · June 1997 – April 2002
Conflict counsel for the State of Georgia representing state employees in civil actions, including medical malpractice, employment, and other liability matters.  Represented CSX Transportation in litigation.
Georgia Attorney General · Assistant Attorney General · Atlanta, Georgia · February 1996 – May 1997
Defended civil actions on behalf of state departments, agencies, and employees, including Department of Behavioral Health and Developmental Disabilities, Georgia State Patrol, Department of Transportation, Department of Corrections, Department of Family and Children Services.
Cobb County Solicitor General · Assistant Solicitor General · Marietta, Georgia · June 1993 – February 1996
Prosecuted criminals for domestic violence, driving under the influence, vehicular homicide, drug possession and other misdemeanors.  1994 Assistant Solicitor General of the Year.
LEADERSHIP & COMMUNITY SERVICE
Volunteer Mediator, Community Solutions of Central Oregon
Court-Connected Mediator, Deschutes County, Oregon
Member, Oregon Mediation Association
Pro Bono Counsel, Bend FC Timbers and Thorns, August 2021 – Present
Glazer Children's Museum · Board of Directors · 2005 – 2012, 2014 – 2015
Leadership Tampa, Class of 2007
Chair, Roosevelt Mentoring Program, Roosevelt Elementary Dad's Club, Sept 2015 – May 2018