"The courts of this country should not be the places where resolution of disputes begins. They should be the places where the disputes end after alternative methods of resolving disputes have been considered and tried."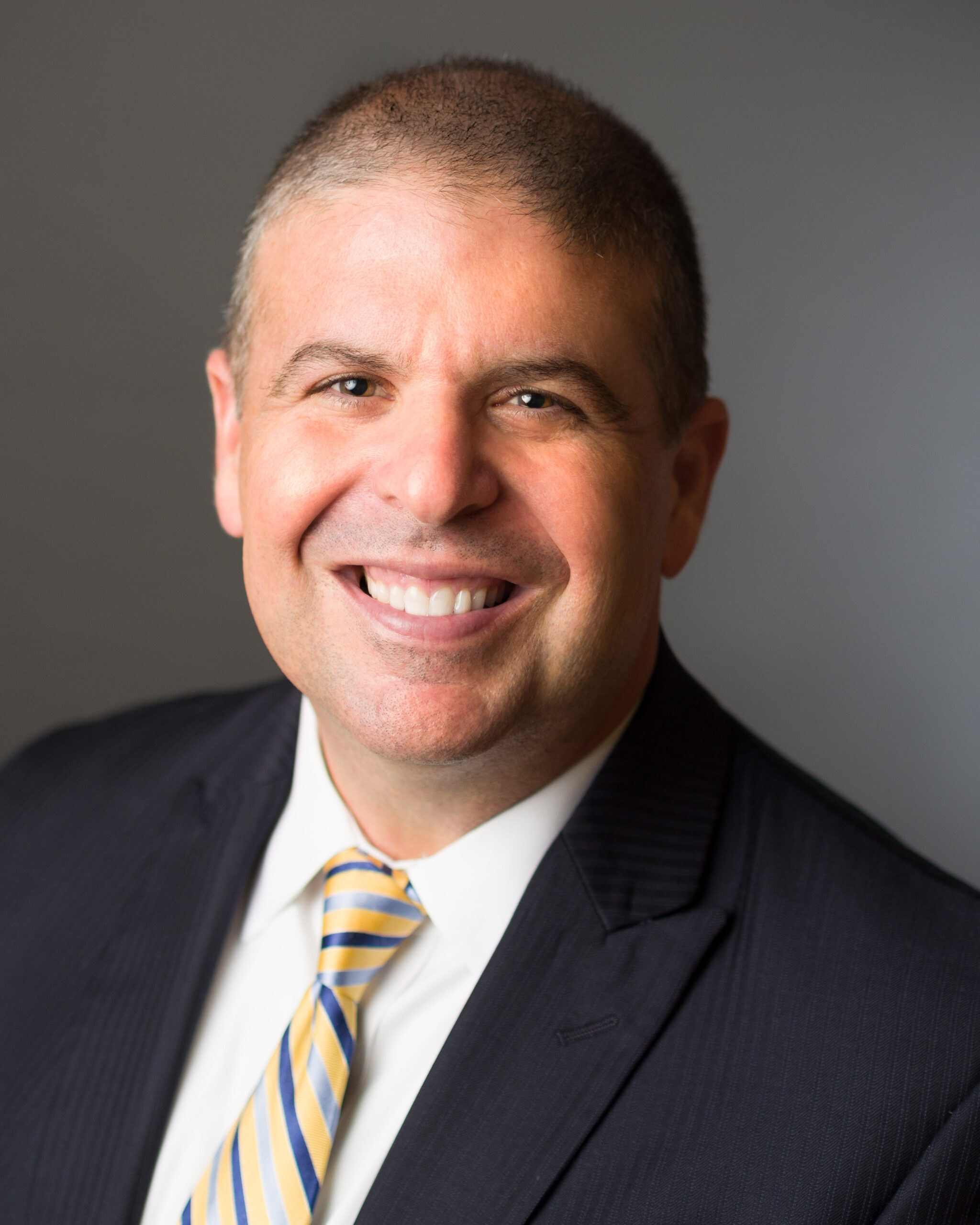 As a lawyer, Mark has nearly 30 years of litigation and courtroom experience across the country. Even before he finished law school, he had tried 3 jury trials as an intern in the Cobb County District Attorney's Office, located in an Atlanta, Georgia suburb. He has been a criminal prosecutor, an assistant attorney general, a civil litigator, general counsel, and a national expert in witness preparation. He has seen it all. He continues to be associated as co-counsel in hundreds of cases across the country, including 44 of the 50 states, to help to prepare clients to testify both at deposition and at trial in high-stakes litigation.
His education, training, and experience taught him that no matter the case or jurisdiction, cases are driven by human beings who are captive to their own emotions. Even the most sophisticated and intelligent clients are often driven into conflict and will avoid settlement because fear, anger, guilt, shame, and a lack of communication.
"Discourage litigation. Pursuade your neighbors to compromise whenever you can."
Personal Injury & Wrongful Death
Business & Contract Disputes
Corporate & Partnership Dissolution
Civil Rights & Government Liability